Fogging
When an organisation or property requires efficient and cost-effective industrial cleaning/sanitisation, then our fogging service fits the bill perfectly.
Since the UK started to suffer from COVID-19 and the coronavirus outbreak, our fogging service is in high demand and as such has benefited schools, nurseries, local authority schemes such as sheltered accommodation and other key facilities such as factories and retail outlets.
Our fogging service is here to stay, using the most advanced and safest of antibacterial and microbial products, ensuring that the room or building being cleansed is only out of action for less than 2 hours.
Offices
Community Centre
Schools
Eco Friendly
All of our products that we use are Eco Friendly and good for the environment.
Ethical
Nanogreen is motivated by ethical behaviour and will always ensure transparency with our clients. We are always available to answer questions on site or on the phone.
Maintained
Nanogreen will provide a certificate of completion for every fogging treatment. This will include a recommended follow up for premises that require it.
Safety
Nanogreen Cleaning Limited are CHAS accredited and comply with the health and safety standards as required.
Clean & Tidy
We respect your premises as if it was our own home. Nanogreen ensure a strict plan is followed within each businesses requirements for access and security.
Some of Our Work
Nanogreen is a cleaning expert that specialises in the delivery of essential services, working across Wiltshire, Oxfordshire and the Cotswolds, for business and organisations in Transport, Hospitality, Health, Education, Storage and Warehousing, Housing & Sheltered Accomodation and Local Government.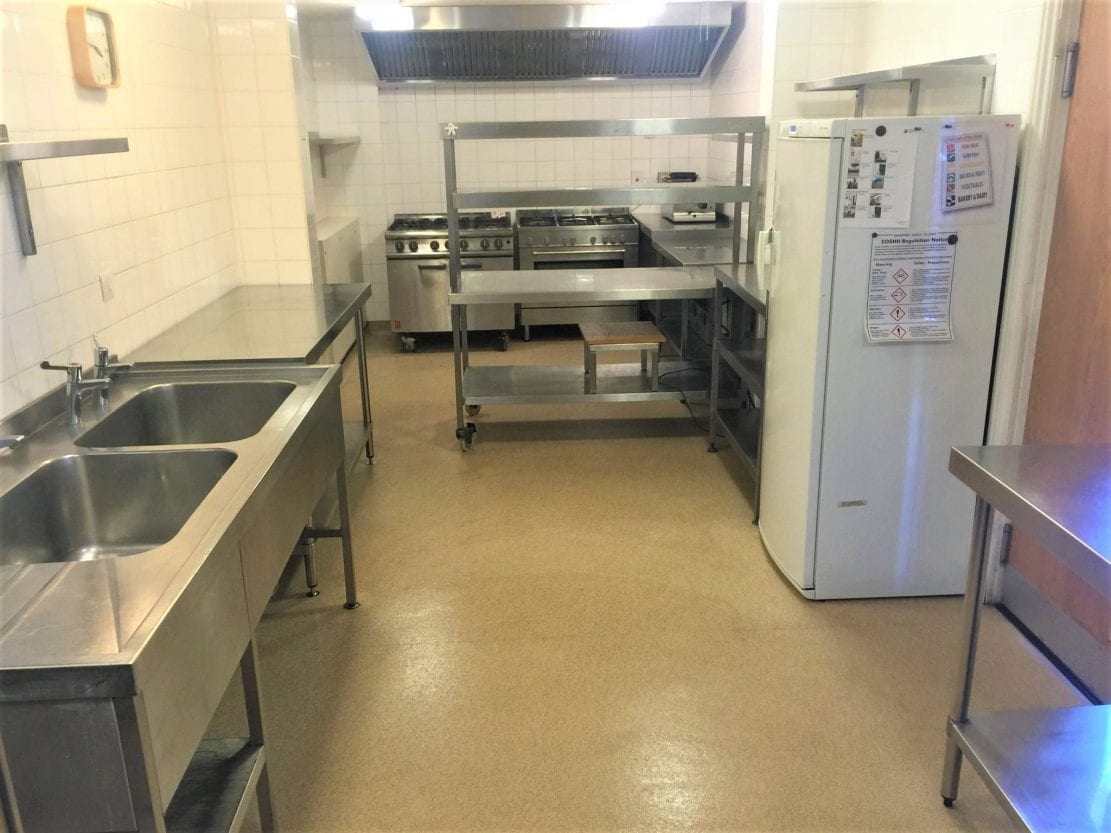 Let's Get Started
Your perfect building awaits. Let's get the ball rolling on your new Nanogreen Cleaned property.