Let's Get Started
Nanogreen are always ready to answer your questions. We offer free quotations and happy to provide consults and advice to ensure that you get the best service for your needs.
Some of Our Work
Nanogreen is a cleaning expert that specialises in the delivery of essential services, working across Wiltshire, Oxfordshire and the Cotswolds, for business and organisations in Transport, Hospitality, Health, Education, Storage and Warehousing, Housing & Sheltered Accomodation and Local Government.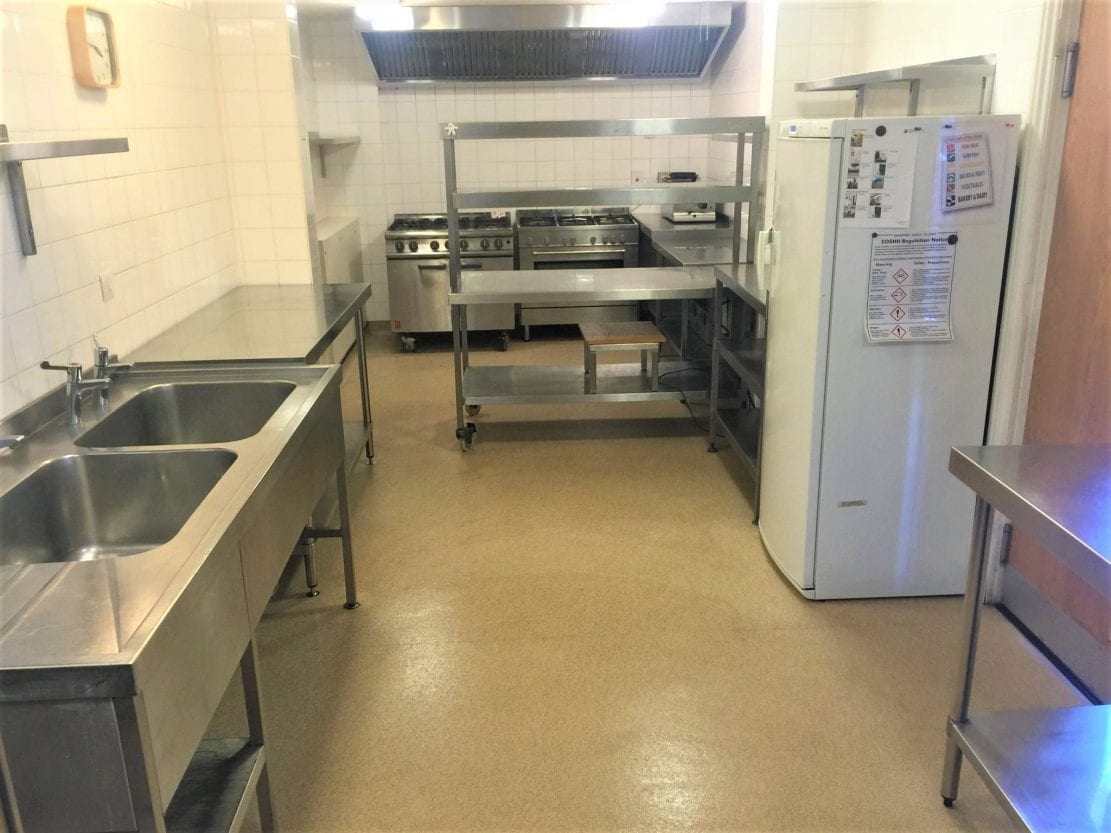 Meet Our Team
Your perfect clean awaits. Let's get the ball rolling on your Nanogreen cleaned property.