All School Cleaning – Pre-Schools, Primary Schools, Secondary Education & Colleges
Nanogreen are able to provide additional cleaning services that compliment a schools existing caretaking or inhouse cleaning programme. This is most suited to deep cleans including full kitchen cleans, window cleaning and our fogging service.
Fogging
Our Fogging service is suitable for all educational facilities and is typically used at the end of every term in collaboration with an inhouse team or as part of our educational facilities deep clean service.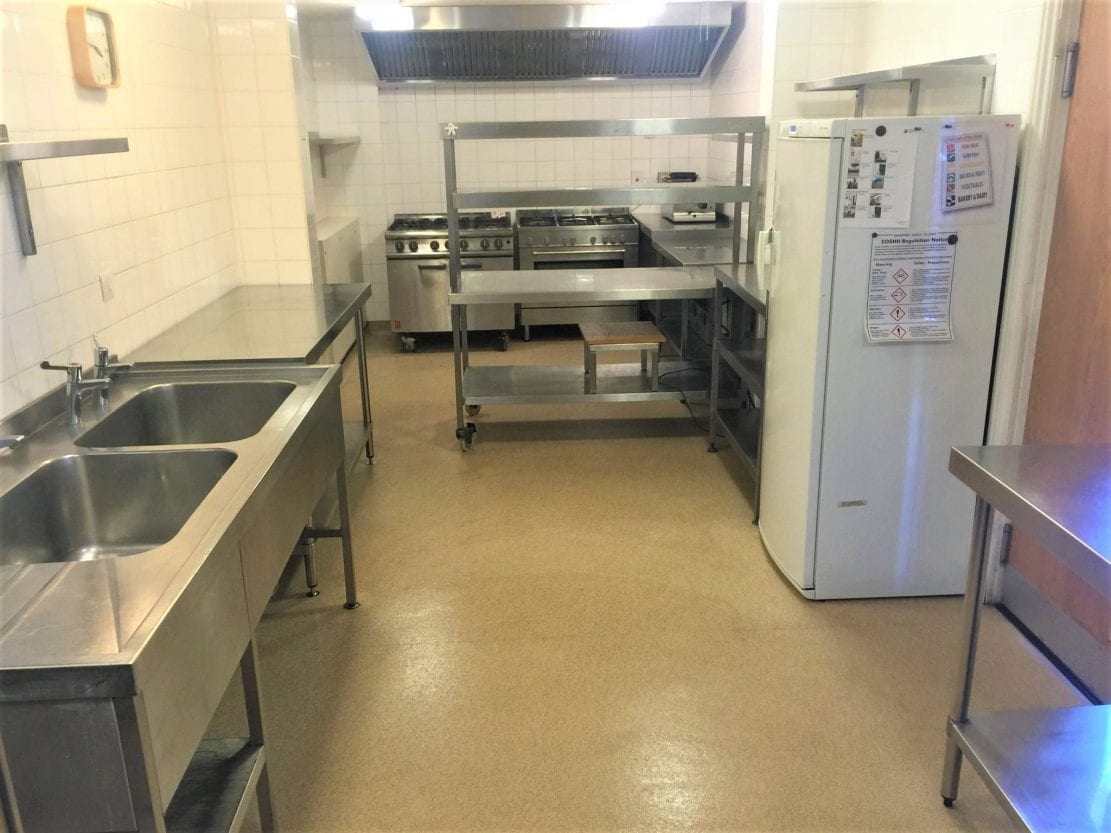 Deep Cleans
Deep Cleans are an excellent way to end a term in a school or college, including the caterng facilities. We are experienced in deep clean services that ensure all schools and settings are assured fire safety sign off.
Window Cleaning
Nanogreen can also provide schools, colleges and pre-school settings with commercial window cleaning. While typically the facility will have a caretaking or in house team to ensure the upokeep of interior windows, we can provide this service as an ad-hoc for educational settings.
Eco Friendly
All of our products that we use are Eco Friendly and good for the environment.
Ethical
Nanogreen is motivated by ethical behaviour and will always ensure transparency with our clients. We are always available to answer questions on site or on the phone.
Maintained
Nanogreen will provide a certificate of completion for every fogging treatment. This will include a recommended follow up for premises that require it.
Safety
Nanogreen Cleaning Limited are CHAS accredited and comply with the health and safety standards as required. All staff are DBS checked for full compliance.
Clean & Tidy
We respect your premises as if it was our own home. Nanogreen ensure a strict plan is followed within each businesses requirements for access and security.
Some of Our Work
Nanogreen is a cleaning expert that specialises in the delivery of essential services, working across Wiltshire, Oxfordshire and the Cotswolds, for business and organisations in Transport, Hospitality, Health, Education, Storage and Warehousing, Housing & Sheltered Accomodation and Local Government.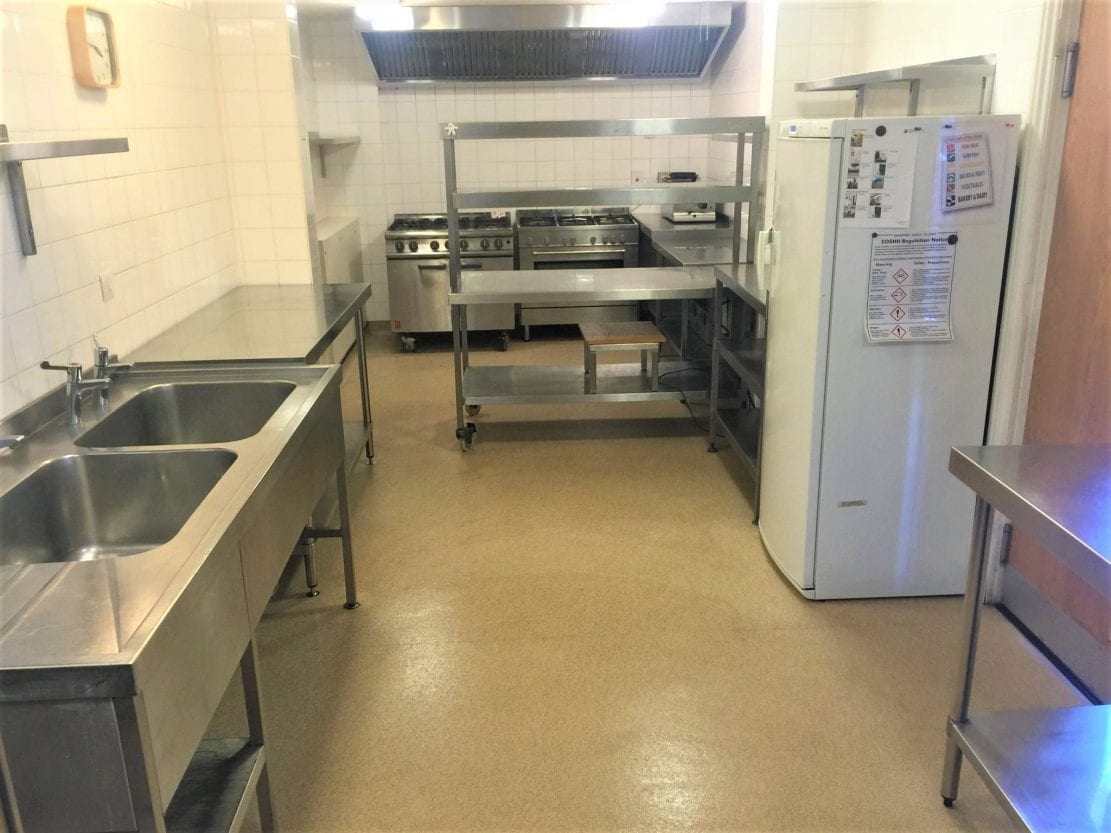 Let's Get Started
Your perfect building awaits. Let's get the ball rolling on your new Nanogreen Cleaned property.